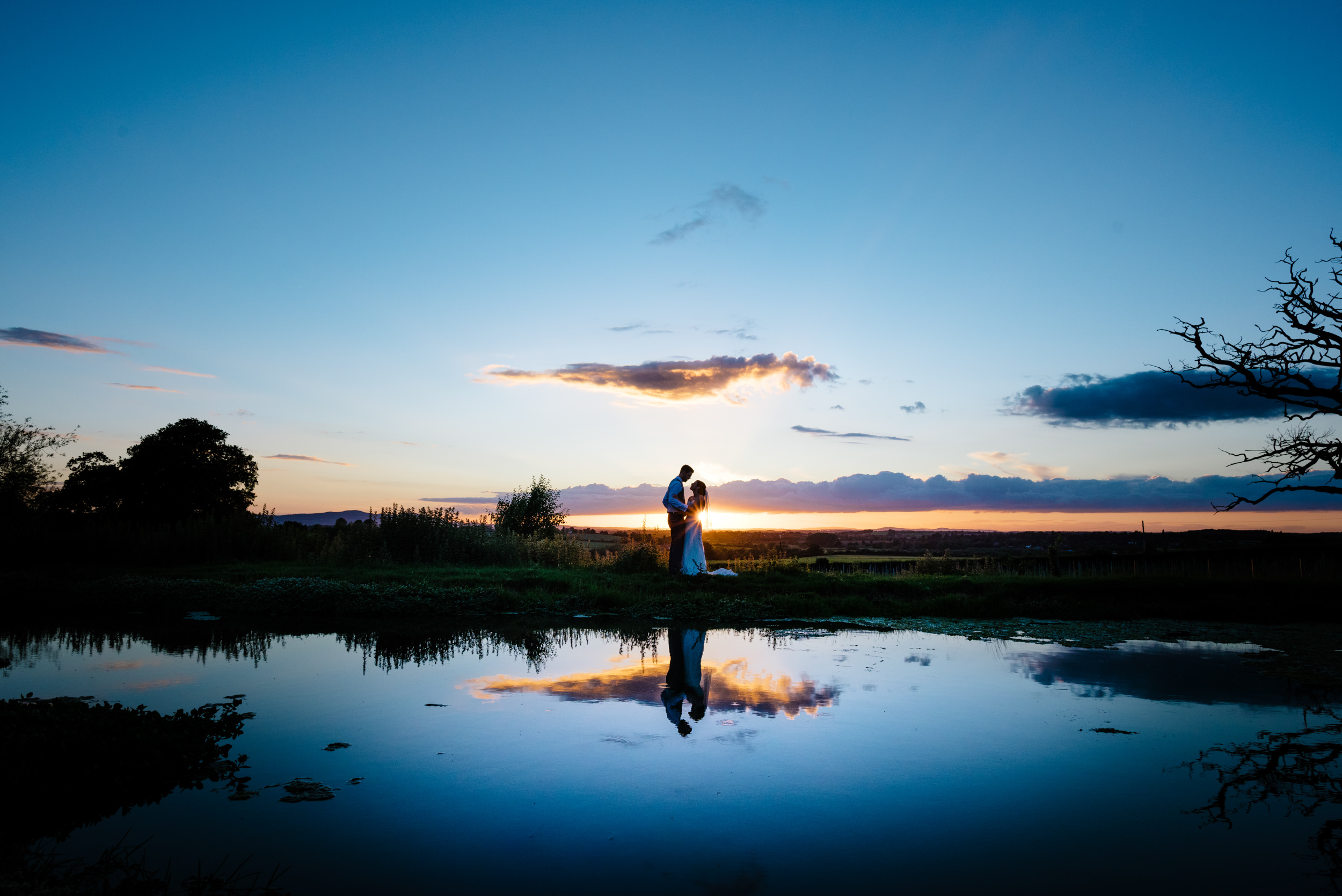 Includes;
All Day Cover
Pre-Wedding Shoot
Online Gallery
All your images unlimited downloads
Your coverage starts from Bridal preparations
Right up until the evening reception
Every wedding is unique and your photography should be too!
A Wedding is a full day event and should be photographed as such. I provide all day cover so we get to capture all your special memories from start to finish. From Bridal preparations with your nearest and dearest, that first kiss after the Wedding ceremony, Best Man's or Woman's speech until throwing some shapes on the dancefloor at your Evening Reception, I'm there for the lot! Fully insured for piece of mind with all your images directly downloadable from your own online gallery. Unlimited and high-res, ready for printing and sharing with those closest to you.
Booking your Photographer is like buying a piece of art, clothing or music, not everyone's taste is the same. All of my work goes up into the client area once completed. Feel free to have a browse through, maybe your venue is in there or one of your friends! Also, checkout some of my favourite images from the last year or so in my Wedding portfolio.
Pre-Wedding shoot included with all Wedding bookings.
Engagement portrait sessions are a great way for us to get to know each other before the Wedding. This helps to settle your nerves about being photographed on your big day.
You also get to keep 3 of your favourite images from the session.
"Because of the Pre-Wedding shoot, I knew exactly what was going to happen on the day! All I needed to worry about then was where were my shoes" - Kim
Can't find what you're looking for?
Maybe you're having a party after getting married abroad or are having a smaller or midweek wedding?